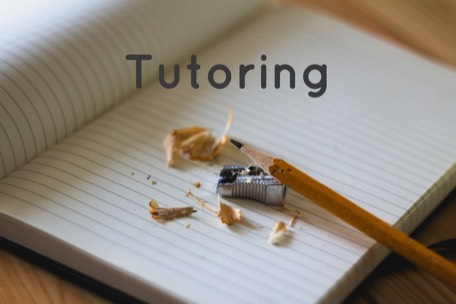 Tutoring
(K to 6th Grade)
We also provide
tutoring services for children (K to 6th grade) in various subjects, such as reading and mathematics. Through one-on-one instruction, we will help your child to overcome his or her challenges with any subject(s).
Tutoring Rates* (tax included):

All lessons are based on
an hourly rate per student
.
A semi-private lesson is for two students.
Student travels to Teacher*
Private $40, Semi-Private $25
Teacher travels to Student**
Private $60, Semi-Private $40
Skype, FaceTime, or other video chatting methods
Private $40, Semi-Private $25
The first lesson is 30% off (does not apply to the traveling fee).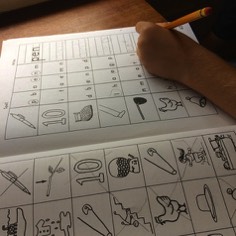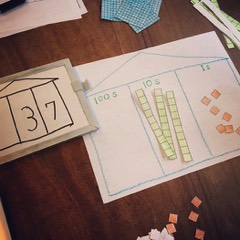 Process:
Please email info@akaritranslations.com with the following information: 1) the language/tutoring subject you want to learn, 2) your preferred day and time for lessons, and 3) where you want the lessons to be held.
Akari Translations will get in touch with a teacher to set up all the logistics.
If you are taking lessons with instructors other than Akari, you pay Akari Translations non-refundable lesson fee 48 hours before the lesson(s). Akari Translations accepts: credit card, cash, check, money order, and direct deposit (bank to bank).
Cancelation Policy:
Cancelation/alternation needs to be notified to both Akari Translations (info@akaritranslations.com or 808-280-5729) and your teacher
24 hours
before
the start time of the lesson.
If a student cancels or requests to reschedule a lesson for any reason
less than 24 hours,
the full lesson fee is
non-refundable
. You
can be
eligible for a make-up lesson by giving a 24-hour notice
, and by rescheduling the make-up lesson
within 7 days
of the canceled lesson.
If the instructor has to cancel a lesson for any reason less than 24 hours, or is not able to schedule a make-up lesson within 7 days, the student will receive a full refund for the canceled lesson.